This collaborative community website is dedicated to the pioneering metal band Metallica. We welcome all constructive edits, however we do ask that you refer to the "Helping Out" section below if you are not an experienced editor. Together we will work to expand this wiki into a comprehensive resource for information relating to Metallica.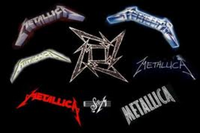 Metallica
is an American heavy metal band from Los Angeles, California, formed in 1981. The band was founded when James Hetfield responded to an advertisement that drummer Lars Ulrich had posted in a local newspaper. The current line-up features long-time lead guitarist Kirk Hammett (who joined the band in 1983) and bassist Robert Trujillo (a member since 2003) alongside Hetfield and Ulrich.
Read more >
Click here to see the full discography >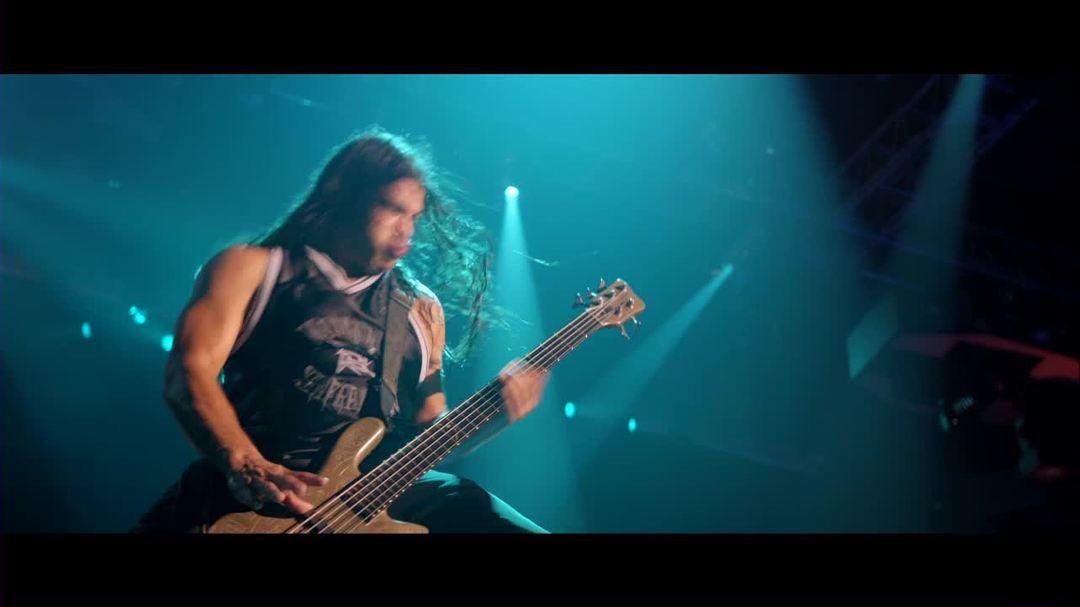 Award-winning filmmaker Nimród Antal (Predators, Kontroll) creates a groundbreaking 3-D motion picture event,
Metallica: Through the Never
. The music-driven feature film combines a bold narrative and spectacular live-performance footage of one of the most popular and influential rock bands in history to produce a bracing, raw and visceral cinematic experience. Emerging young star Dane DeHaan (The Place Beyond the Pines, Kill Your Darlings, The Amazing Spider-Man 2) portrays Trip, a young roadie sent on an urgent mission during Metallica's roaring live set in front of a sold-out arena. As the band performs its most iconic songs for thousands of their fans in a never-before-seen performance created exclusively for the film, Trip is dispatched outside the arena to meet a disabled delivery truck and recover a mysterious item being transported to the show.
Read more >

We are currently housing
251
articles, and
280
files.
We need YOU to help us expand and add articles to this wiki!
---
---
For starters, sign up to create a personal account, or log in if you already have one.
If you're new to Wikia, please use the above links to get started. If you already have editing experience, and you have an article relating to Metallica to contribute, use the box below to create it:
Check out the
community portal
to see what the community is working on, to give feedback,
or just to say hi.
---

We currently have one open Moderator position. If you would like to become a Mod please contact me on my talk page here, if you have done the following requirements: 1) You must have been active for at least 15 days straight, 2) You must have at least 50 edits, and 3) You must have at least made one new page. Thanks.
We Now have a live chat running you can join the chat here.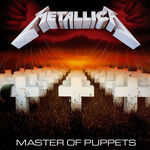 Battery
is the opening track from
Master of Puppets
,
Metallica's
third musical effort. Battery begins with a slow, clean guitar part the explodes into full speed trash. In this case, three acoustic guitars are layered harmonically before the drums and bass come in with distorted guitars playing a more melodic version of the acoustic part.
Read more >


Refresh
See more >
Loading RSS data...
Loading RSS data...


Create blog post
Refresh
When I was a little girl (like 5 to 10 years old), I had this guy cousin I looked up to named David. David was about 5 years older than me, and I thought he was so cool. We would go over to their hou…

Read more >

Hey guys,

Metallica Night is February 2016! Lol but its already sold out. 

Read more >
See more >